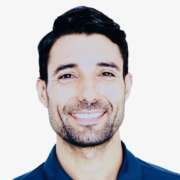 Eduard Vijulie
DoP for Fiction Film in Zurich between 1-13th July
Hi!
We're looking for a DoP to shoot a fiction film in Zurich.
You will work with 2-3 camera men and a Gaffer.
We have all the equipment, you might need to operate a BMCP 4k or a Sony A7R3.
This is a deferred payment job, we can't guarantee money in advance.
If we sell the film you get a cut.
Interested? Please write us an email:https://www.parasomniacfilm.com/
The film is in Swiss German and you need basic English to collaborate.
Thanks