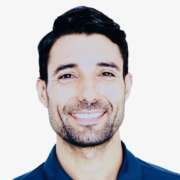 Eduard Vijulie
Fiction Film Looking for Make up Artist (paid)
We need a make up artist for a scene in a fiction film shooting in Zurich on the 13th July.
In this scene you must make a group of people appear ready for a halloween party.
Blood, face painting, fake knifes stabbing etc.
Please send us your work portfolio and your fee for half a day.
filmparasomniac@gmail.com
Merci