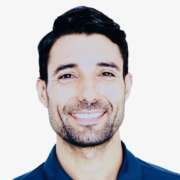 Eduard Vijulie
Sound Editor needed for Swiss fiction film
AWAKN (previously called Parasomniac) is now in post-production.
We're looking for a creative Sound Editor to contribute to the project.
Your job is to find and arrange the best sound clips, select between the various microphones we used on set and deliver the project to a Sound Design team who will clean and mix everything.
The job is on deferred payment, you get a percentage if we sell the film. (your focus should be on learning rather than money)
The trailer: https://youtu.be/oXeuHoGpseA
The website: www.awaknfilm.com
Please send a short selfie video to awaknfilm@gmail.com and tell us about your experience and yourself.
Merci,
Team AWAKN