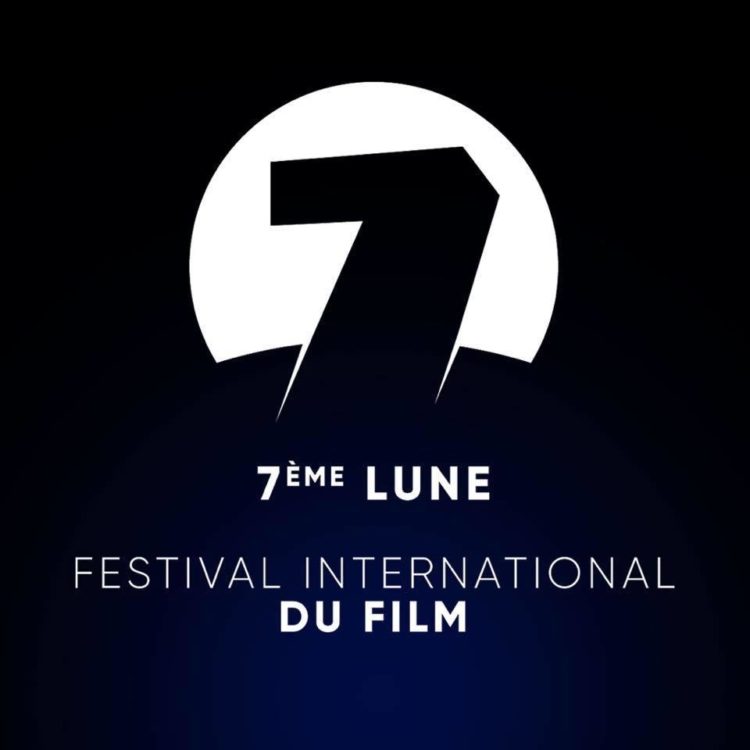 Festival 7ème Lune
We are a French film festival, based in Paris, that focuses on young filmmakers.
Kontakt:
Nur für eingeloggte Mitglieder sichtbar
Our call for entries is open until April 27th 2022 and we would love to receive the latest films from your catalogue for consideration by our selection team. The event will take place on June 23-26th.
We accept any type or genre of short and feature films, the only rules being that the director must have been under 30 years old at the time of completion, and that it was completed in 2021. We are on FilmFreeway : https://filmfreeway.com/7emeLune
Registration is 2€ until 7 April and then 4€ until the deadline of 27 April.
Do not hesitate to come back to me if you have any questions!
Thank you in advance, and looking forward to seeing the films!