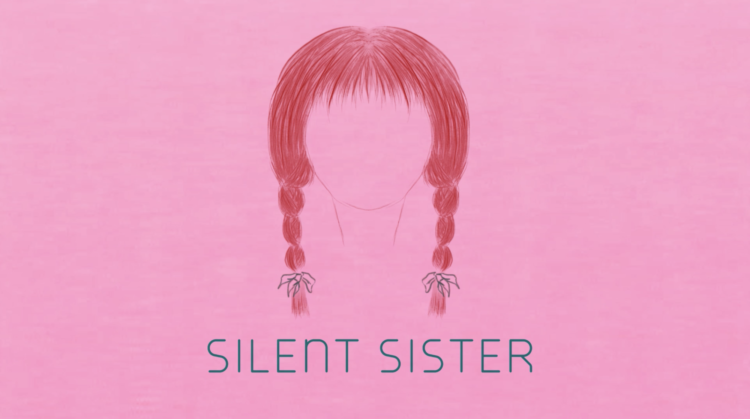 Silent Sister Productions
Film Advocate/Assistant
Kontakt:
Nur für eingeloggte Mitglieder sichtbar
Silent Sister is is a Hollywood, California based film production company, owned and operated by the filmmaker Peter Langton. Peter's recently completed film, The Shell, is out of production and ready to be premiered. Silent Sister will be conducting a European tour this summer/fall, with potential screenings in Switzerland, Spain and the UK. We are seeking a Zurich local with a background in art/film education to help promote the film. The ideal candidate will have gallery/theatre connections around the city.
Exact dates are flexible depending on the traction of our premier efforts, but the current plan is to be in Europe from late July to early September.
Responsibilities will include:
· Research screening venues in and around Zurich
· Provide support for screening logistics
· Use connections to gather an audience for screenings
· Distribute flyers/advertising materials
· Variable day-to-day assistance
· Multilingual candidate preferred
The film uses musical interludes to explore a number of individuals with unique relationships between their bodies and how they engage with the physical world, with the intent to break through preconceived judgements and fears of pain.
In hiring for this position, our priority is to find someone who connects with the film. If you are interested, please contact info@silentsister.com and we will send you a link to the trailer. After viewing the trailer, interested applicants should apply and we can discuss the position further. Interested applicants should request the film by July 2nd.
*Please note, Peter only speaks English*