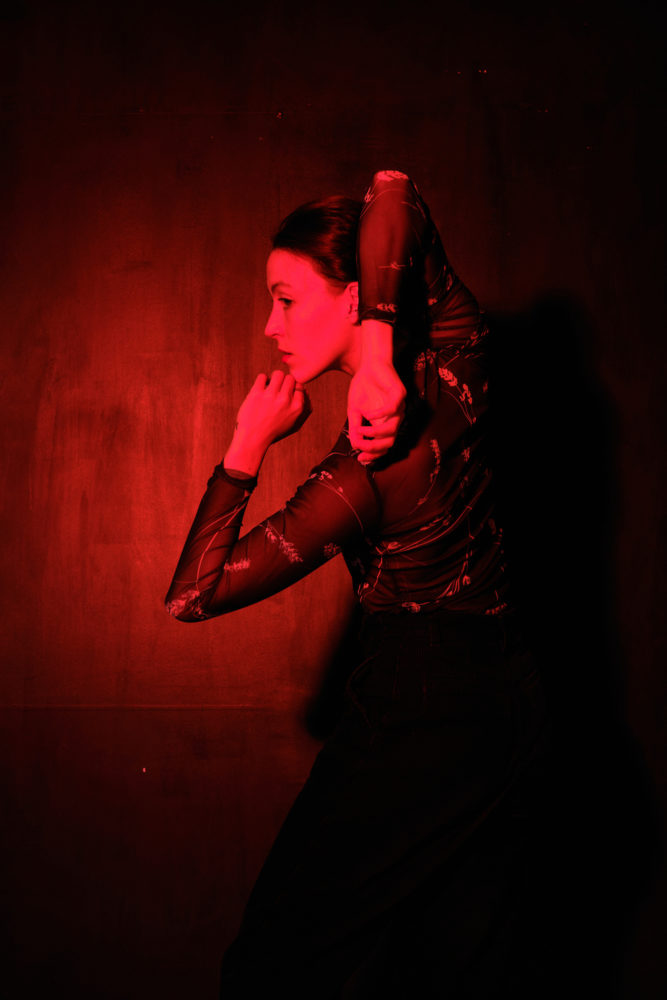 Sophie Flannery Prune Vergères
Dancer & Choreographer / Artistic Director of Kollektiv 52°07 & V-Create
Kontakt:
Nur für eingeloggte Mitglieder sichtbar
Ausbildung:
Ballettschule Hamburg Ballett John Neumeier Master of Expanded Theater Jobs: Staatsoper Hamburg, Hessisches Staatstheater, Konzert Theater Bern
Biografie:
Sophie is a Swiss native, born in San Francisco. As a winner of the competitive 3-year Swiss-Migros Cultural Scholarship (Migros Stipendium Kulturprozent Schweiz) she received her dance training at the school of the renowned Hamburg Ballet John Neumeier. This was followed by four seasons with the company between 2010-2014, where she performed various ballets to domestic and international touring. In 2014 she joined the Hessisches Staatsballett. She collaborated with numerous recognized choreographers such as Johne Neumeier, Alexander Ekman, Itzik Galili, Vaslav Kunes, Richard Siegal, Edward Clug, Marguerite Donlon, Mats Ek and Marco Goecke among others.
Following her desire for new artistic opportunities, Sophie began her freelance career in 2017 based in Berlin and Bern. As an independent artist, she has collaborated with choreographers/visual artist/painters ; Jörg Weinhöhl, Lillian Stillwell, Yuka Oishi, Peter Leoung, Helge Letonja, Joseph Sturdy, Art of Spectra/Peter Svenzon, Bowie Verschurren and Leiko Ikemura, among others.
In 2018, Sophie founded the Swiss-based dance group Kollektiv 52°07 which premiered its first work "Bird" in Bern and Berlin. The group is currently preparing a new work to premier in Spring 2021.
Since 2019 she is working on expanding herself as a maker/choreographer. Her short piece" based on an unfinished novel" premiered in 2019 among a young choreographers evening in Berlin. Her desire to work transdisciplinary is growing - she recently collaborated with; the Japanese artist Leiko Ikemura for a performative dance installation at the Kunstmuseum Basel, the Swedish Pop Artist Felin and the music producer Valgeir Sigurðsson on an artfilm "Agony in the mirror".

She is currently studying a Master in Art "Expanded Theater" at the University of the Arts in Bern and is a guest dancer at Konzert Theater Bern.